Staff stories
Read about some of the staff who work for us – what their roles entail, why they enjoy working for us and how they support carers and people with care needs.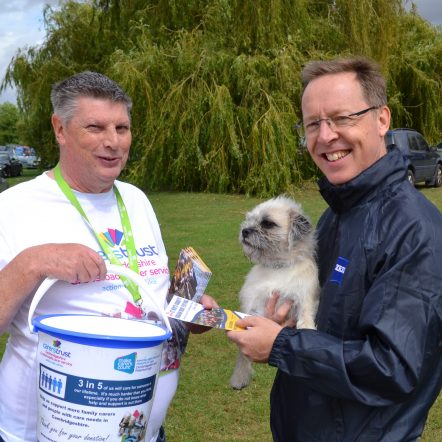 15 September 2016
Richard Reeve, who starred on our front cover of Issue 1 of our Supporter News, joined us 5 months ago. Why did you choose to volunteer for us? After my wife passed away I wanted to give something back and I felt this was something I could do – helping out as and when I […]
Read more...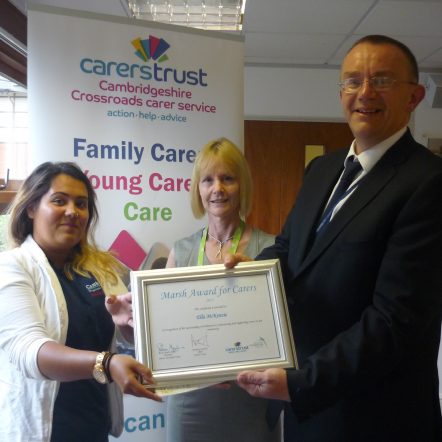 20 August 2015
Ella is 19 and the primary carer for her mother who suffers from long-term health issues. Ella undertakes a range of both physical and practical roles within the home as well as being a cornerstone of emotional support and guidance for her brother. Ella's ultimate goal is to join the army. Having been a carer […]
Read more...