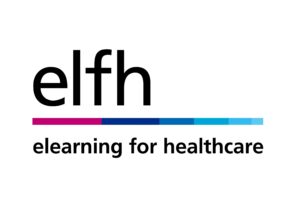 A free online resource to support the vital care that people looking after family members and friends provide has been created by e-learning for healthcare (elfh, e-Learning for Healthcare is an NHS Health Education England programme, working in partnership with the NHS and professional bodies, to support patient care by providing e-learning to educate and train the health and social care workforce)
They hope the elearning will help you as a carer to take care of yourself and carry out your day-to-day caring role.
Who is it for?
Anyone who provides care and support to a family member or friend due to their disability, health condition, frailty, mental health problem or other health and care needs.
What does it offer?