ASDramatics, is an accessible creative arts company, based in Peterborough, which support people disabilities and learning difficulties.
The purpose of ASDramatics is to provide accessible and affordable creative arts classes.
This includes delivering sessions for young people aged 10 to 24 and sessions for those aged 25 plus.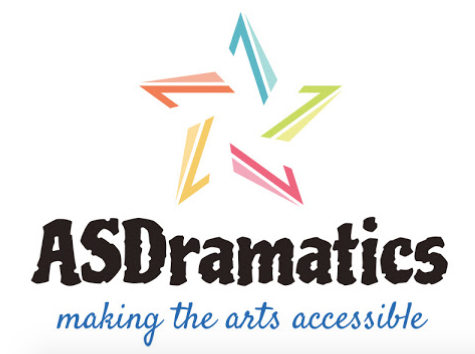 All resources and sessions are adapted for high needs and provide a safe space for those who may not feel socially confident, to relax and explore different activities.