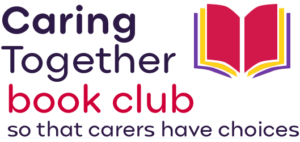 Thank you to everyone who is part of the Caring Together book club! We have our meetings each six weeks with the members talking about what they have read, and choosing a new book to read, each time. Whether you are a carer joining to regularly meet a group of friendly people, a book lover looking to share your enthusiasm and interest, or looking to be part of a social group you can easily meet online, our group is for you. And you will be raising money to help people looking after a family member or friend.
You can sign up today with a monthly donation of £4.99. If you are a carer and have a carer's card you can sign up with a donation of £3 per month. You can choose to pay monthly or a yearly donation and can donate more if you choose to.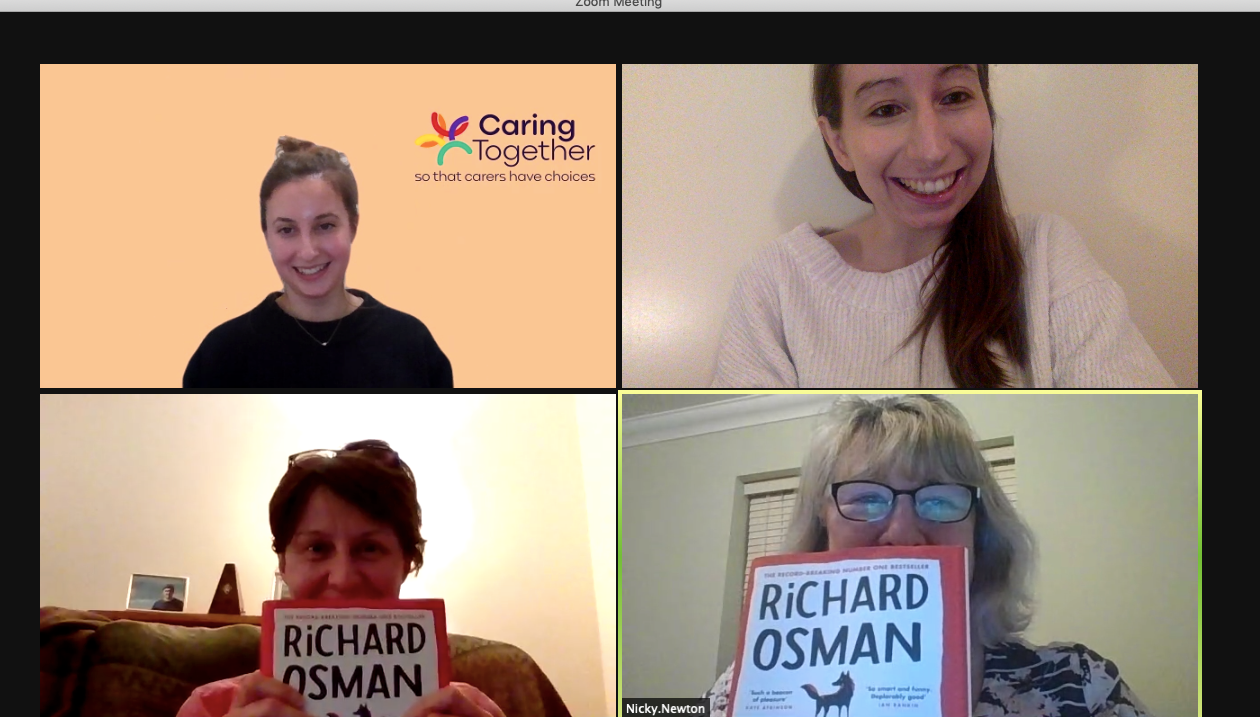 You can pay for your membership by clicking on the buy icon below.
Every six weeks a new book is chosen from all the suggestions which will open up new genres, new authors and expand your love for reading.
We will invite authors to join our meetings and share discussion around the chosen titles.
You will be given a Caring Together tote bag to keep your book in and a
bookmark so you never lose your place. You will also receive updates on how your membership is helping carers.